LAMINATE
Laminated flooring is hypoallergenic and can be fitted in any room , as it is a wood-based product it needs space to expand so we either fit beading or put the skirtings over the laminate. We also under cut any door frames so they look like they are fitted on top.
Let us guide you to the perfect floor
Laminate flooring has the charm of wood but is scratch resistant and stain proof. It is versatile and stylish and combines practicality with exceptional durability. Quick Step laminate is light resistant so will not fade in sunlight and a range of accessories such as skirtings and door trims to match the flooring are available.
We offer an extensive range of laminated flooring in a variety of widths and styles. The fitting system of laminate makes it easy to install and can be lifted if required. It is suitable for most areas in the home and is suitable for going over under floor heating.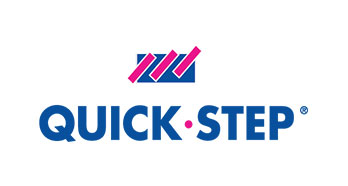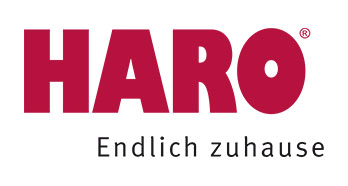 Why you will love laminate flooring
Laminated flooring has just got better with time and now looks more like real wood but at a fraction of the price. but it is all in the fitting and peace of mind by having Clewarth &Webster install a fully guaranteed job.